Scentsy Layers Sunscreen 
Lotion with SPF
This Scentsy sunscreen pulls double duty — shielding you from the sun's harmful rays with SPF 15 or 50 sunblock, while scenting your skin with some of our best-selling Scentsy Tropical scents. We all know how dangerous the sun can be to our skin so if you are planning on using sun block then why not use one that smells great?
Scentsy Layers Sunblock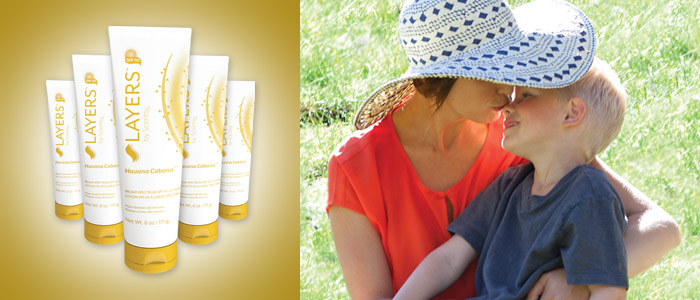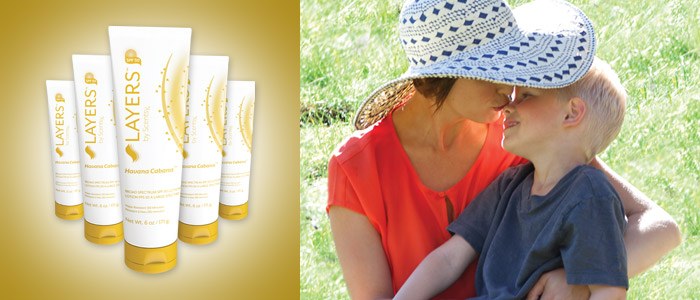 Havana Cabana Layers Lotion SPF 15 $12.00
[…]

There have been so many exciting things happening with Scentsy over the past few months that I thought it would be a good idea to provide a short recap for everyone.  Over the past few months, Scentsy has introduced new products, new product lines, exciting specials, and more.

Holiday Scentsy Products

Each year Scentsy releases specific holiday products and this year they have started to roll out some of them.  These tend to sell out fast so if you see something you like or someone you know may like then I recommend that you go ahead and buy it and not wait.  These have always made great gifts and my friends love to have them around the house […]

Scentsy Lotion

See the new line of Body Lotions by Scentsy :  Layers Body Lotion

Aloe vera and shea butter combine with other premium ingredients in Scentsy Layers Body Lotion for a luxurious moisturizing experience that will wrap you in one of 20 enchanting Scentsy fragrances. 8 oz

Buy Scentsy Body Lotions:

Awakening Layers Body Lotion $10.00
Be Still Layers Body Lotion $10.00
Coconut Lemongrass Body Lotion $10.00
[…]

Scentsy Skin

Since the launch of the Layers product line in 2012, Scentsy has evolved the line and curated a set of products more closely aligned with the Scentsy portfolio of products and fragrances. The original Layers products helped genesis products into new categories product categories. These new products can be found in what is now known as Scentsy Skin, Scentsy Laundry, Scentsy Groom, and Scentsy Clean categories as well as spawning similar products in the Scentsy Kids group of products. The products have proven to be very popular and made to high quality standards and in an increasing number of your favorite Scentsy fragrances!