Scentsy Catalog Spring Summer 2013
The brand new Spring Summer Scentsy Catalog was just released March 1. Browse the new Spring Summer Catalog, and make your list of the must-have great new Scentsy products!  Exciting new products and scents to buy this spring, including the brand new Layers by Scentsy bath, body and laundry products, new Scentsy solid perfumes, Sincerely Scent online scented cards, and new Scentsy Baby Buddy products!  The new Charitable Cause Scentsy Warmer to benefit Alzheimers.  There has never been a better Scentsy catalog!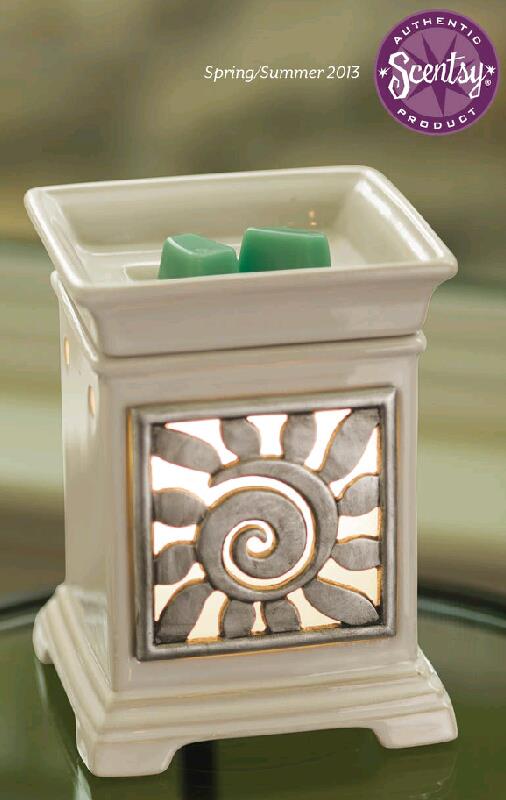 Scentsy Catalogs
Scentsy comes out with a brand new catalog twice a year, the Spring/Summer Catalog in March and the Fall/Winter Catalog in September.  Each Scentsy catalog promises yummy new fragrances and beautiful warmers, and exciting brand new products (like the Scentsy Buddy) as they are announced in each catalog.  Browse the online catalog or request a catalog by mail today!
Excited for Christmas and the holidays?  Check out my Scentsy Holiday Catalog page for 2012.
Scentsy Europe
Interested in browsing the Scentsy Europe catalog?  Click here to browse the Scentsy UK and Scentsy Germany and Scentsy Ireland Fall Winter 2012 Catalogues.