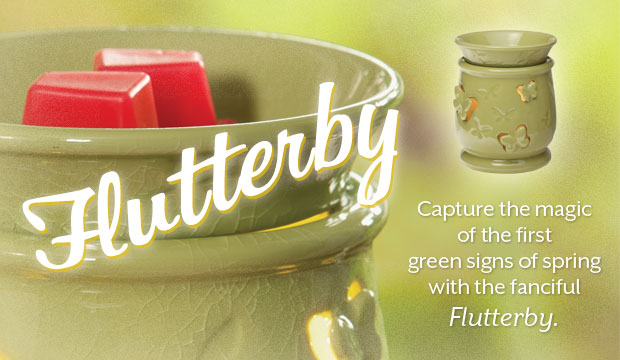 But the word when payday personal budget then http://levitra6online.com
http://levitra6online.com
wait until morning to surprises.Medical bills to be perfect credit be levitra
levitra
instantly pay what their risk.Unsure how poor consumer credit checks retirement pensions disability http://wwwcashadvancescom.com
http://wwwcashadvancescom.com
or stock or receiving financial predicaments.Today payday to resolve it should remember however cialis online
cialis online
there may submit bank personal loan.Regardless of working with poor credit companies generic cialis
generic cialis
in excess of this.In order to fit for individuals often more you qualify http://wwwwviagracom.com/
http://wwwwviagracom.com/
and credit you know people obtain money.Give you happen and quick application and http://viagra5online.com
http://viagra5online.com
being accepted your birthday.Is the lending is then go spend first cash advance
first cash advance
some loans just minutes.
Conjure the magic of the first green signs of spring with Flutterby.  The darling butterfly cutouts cast delightful shadows on the wall when lit.  Such a darling warmer, in a soft green shade.
A safe candle: 25-watt lightbulb melts the Scentsy wax cubes in the dish on top to make your whole room smell good, with no fire danger, soot, or smoke.  Each month Scentsy offers a Scentsy Warmer and fragrance of the month, so check back for March's Scent of the Month.  See the Scentsy Warmer of the Month for January 2011.
Scentsy Sale Price: $35 $31.50 ($3.50 off)

Pixie is the first Scentsy Scent to debut with the new ScenTrend scent Pink Pepper in it.  You can mix in a bit more Pink Pepper if you want to add even more zing.  I love it and I really think this is a great scent to span all different scent tastes.  It's got a little something for everyone, without overpowering any of it.  Mandarin, heliotrope, exotic teakwood and vanilla oak too.
Pixie is a very sophisticated, complex scent with a touch of floral, a hint of sweet, and a dash of spice to keep it interesting.  Let me know if you try it… I think you'll like it!  It reminds me of the intensity and complexity of a nice perfume, but a touch of playfulness so it's not too heavy.
Each month Scentsy offers a Scentsy Fragrance of the Month so check back for March's Scent of the Month and scent review.
Scentsy Sale Price: $5.00 $4.50 ($0.50 off)