Scentsy Compensation Plan Chart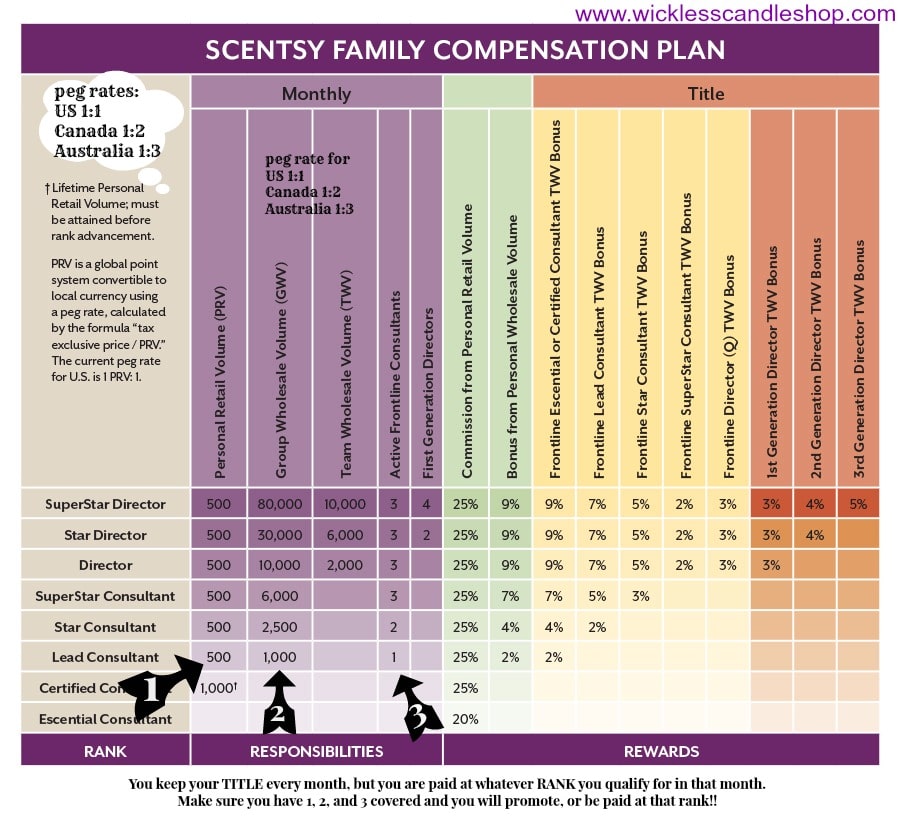 How to earn money as a Scentsy Consultant
It is important to know how you can make money with your business. This is the Scentsy Compensation Plan with a few extra details to help explain it.
The title and rank levels is the column in the tan color. You retain the Scentsy TITLE you have reached in the past, however, you are paid at the RANK you currently qualify for that month. That is where you reach in the Responsibilities (purple section), according to this Scentsy Compensation chart.
Earn Money By Sales
You receive commissions for every sale you make. That also includes products you buy for personal use. Obviously, the more you sell, the more commissions you'll make. Consultants also get to tap into extra leadership bonuses for growing and helping their team to have success.
Leadership Bonuses
As you can see, the higher the rank you achieve, the more money you can earn, and qualify for Leadership Bonuses. This means you can be paid on the sales of all of your downline team, in addition to your own commission from personal sales.
Want to learn more about How to Make Money as a Scentsy Consultant? Follow the link to my video explaining the 10 different ways you can get paid as a Scentsy Consultant. I also show how to promote to earn money through the Scentsy Compensation Plan.
How to Promote as a Scentsy Consultant using the Compensation Plan
These three things to determine if you will promote, or what you will be paid as for that month:
1. 500 PRV (personal retail volume)
2. Group Wholesale Volume (GWV) - this is the combo of everyone in your whole downline's wholesale sales
3. # of active frontline (active = 150 PRV for that month)
Scentsy Compensation Plan 101
Monthly Goals
Your business starts out fresh every month, and are paid by what we and you and your team have done by the end of the month. You have to qualify to be paid at your rank at least by the last day of the month.
So, if you are a Scentsy Consultant, look at the Performance tab in your Scentsy workstation and see if you are close!! If not, you have until until midnight to get it where it needs to be.
Make a Plan to Promote
Refer often to this Scentsy Compensation Plan chart to track where you are, and make goals for what you need to do for next month. Your potential pay increases, the higher the rank you achieve and as your team grows.
To make the most money with a Scentsy business, focus on getting sales, but also growing a team.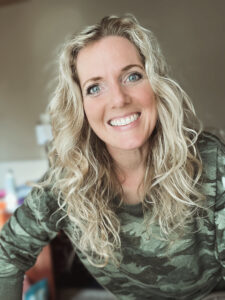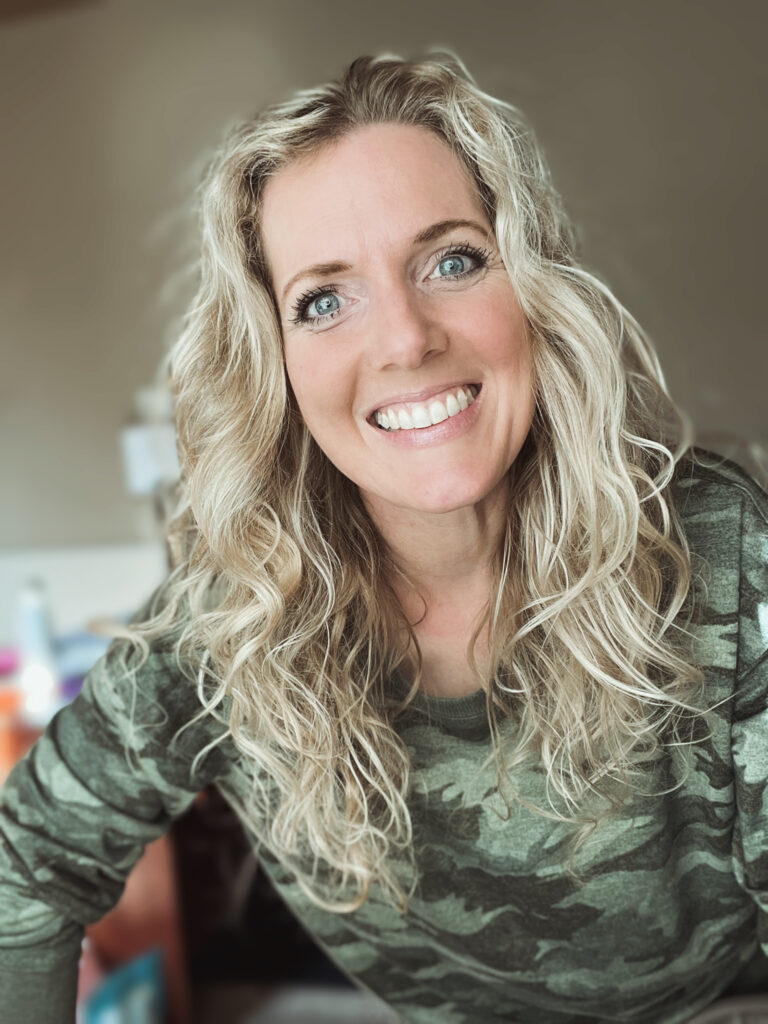 Questions? Contact me and I'll help. Ready to join?
Join my Scentsy team and I will help guide you through this Scentsy Compensation Plan chart to help you make the most money as a Scentsy Consultant!
Life Changing Opportunity
As your sponsor, I'll be with you, every step of the way!
If you have ever:
wondered how to pay for date night or diapers
longed for a fun place to belong and make friends
dreamt of picture-worthy vacations and creating memories
needed to make money, but not miss a soccer practice
Scentsy is a beautiful solution to all of these - that's exactly what it has done for me! You can join my team and I will be your Sponsor and mentor to encourage and inspire you. Let me show the possibilities of a Scentsy business and the Compensation Plan, while having lots of FUN together!
~Becky Sattler, Scentsy SuperStar Director