Join Scentsy - You'll LOVE being a Scentsy Consultant!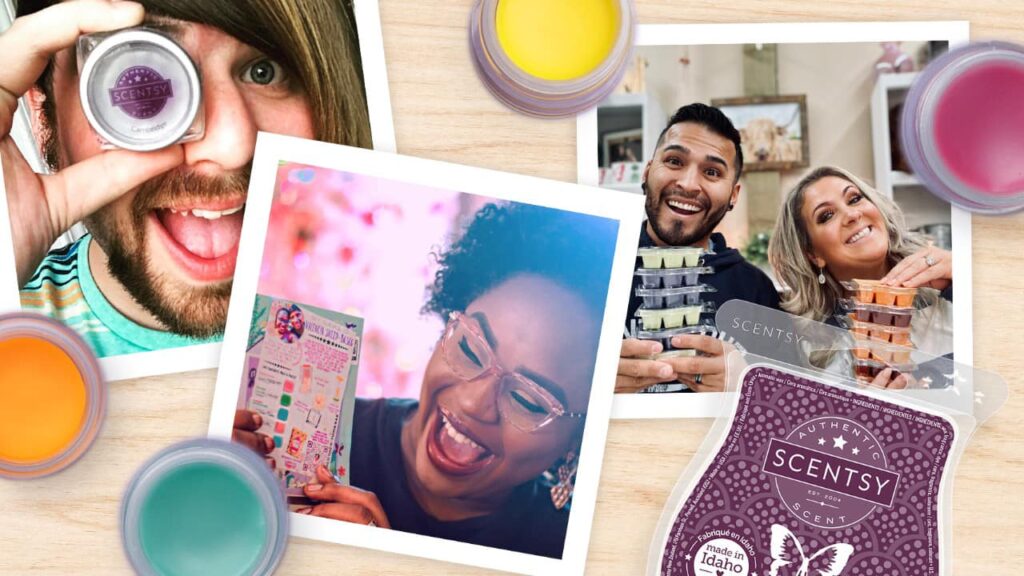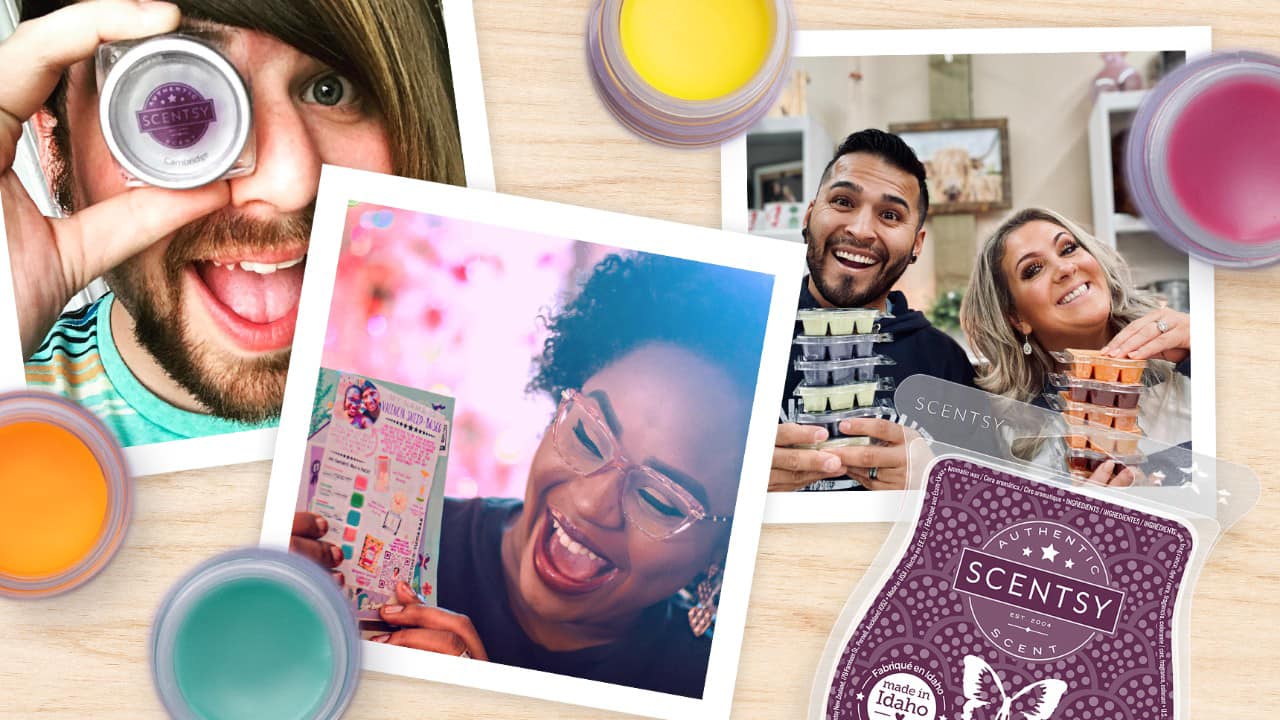 Summer is coming!
The kids are almost out of school, and that means summertime is about to start! I remember having five young kids and wondering how I was going to pay for all of the activities and fun. We didn't even have any big trips planned, but swimming lessons, the zoo, and basketball clubs stretched our thin budget even thinner. Scentsy is a great way to earn extra income on the side, while being home all summer with your kids.
Make money from home
You can make money for those summer extras, with the flexibility to work when, and where you want. I worked my business early morning before the kids got up (gotta love lazy days of summer), and during nap times. I love that this is a flexible way to make money with Scentsy, while still making memories with your kids (and without needing daycare).
https://youtube.com/shorts/tUxjy_yRGZM?feature=share

Start Your Own Scentsy Business
Have you every considered being your own boss, or owning your own business? As a Scentsy Independent Consultant you own your own business and have the opportunity to run it however you choose!
Benefits of a Scentsy Business
The nice thing is that you have all of the benefits of owning a business, without as many of the risks or startup costs. You can sign up and start, with only a small investment, and easily make that startup cost back quickly.
One of my favorite benefits of being a Scentsy Consultant is the flexibility it provides me and my family. I really enjoy being able to generate income from home so I can be with my family.
The income has been so rewarding, and has grown to more than I ever anticipated when I began. It's not a get-rich-quick plan, and has taken me many years and growth to work up to my current paychecks, but it is possible. In addition to the income, it is also very rewarding to be a leader and help others grow their Scentsy business and find the success they hoped for when became a Scentsy Consultant.
Scentsy Starter Kit
When you enroll as Scentsy Consultant, the first thing you will receive is a Starter Kit. For only $99 USD, you can sign up to join Scentsy and receive your Scentsy Starter Kit with everything you'll need to start a candle business, including a Scentsy warmer and other products along with catalogs, testers, and business supplies!
It really is like a "business in a box", complete with everything you need to start your business.
Join Scentsy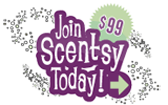 Scentsy's philosophy of Simplicity, Authenticity, and Generosity has made us one of the best companies in the world. Scentsy is revolutionary on so many levels, and very different from other Direct Sales companies. Come see just how easy it is to sell Scentsy and how much you love it too!
When you sign up and join as an independent Scentsy Consultant, you'll be able to set flexible hours to work as much or as little as you need, REALLY be able to make money, and get to connect with people all over the world, work from home, and with great Scentsy products you believe in. Join my Scentsy team now, or contact me if you'd like to learn more about becoming a Scentsy Consultant. I'm here to help!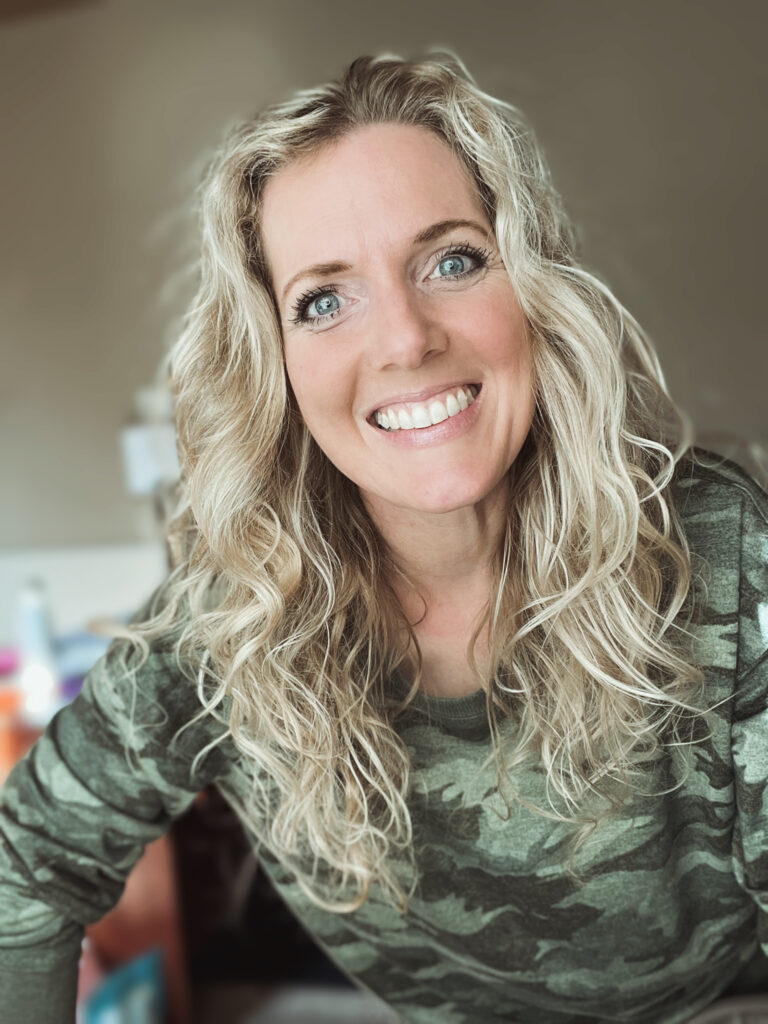 Best Scentsy Sponsor and Mentor
As a Scentsy SuperStar Director, I don't just recruit Consultants — I sponsor, support, train and mentor you. When you sign up to sell Scentsy as a Scentsy Consultant on my award-winning team I'll help you make your Scentsy candle business what you want it to be.
I have earned the prestigious Annual Mentor award six times, which shows that I will continue to support and mentor you long after you sign up. You will get a committed sponsor and mentor when you join me. I am committed to help you make the most of your Scentsy business and help you every step of the way.
Consultant Support When You Join
Firstly, I'll be you personal sponsor and always available to help, plus you'll have access to our online Consultant Forum and web-based Training Center with hundreds of helpful training videos.
You'll receive a New Consultant Startup Guide, and all the products and marketing materials you need to start a successful Scentsy business.
Thirdly, Our Consultant Support Department is also available every weekday from 6 am to 9 pm (MST).
Scentsy also holds an annual Convention (Scentsy Family Reunion - SFR) as well as seasonal training and networking events. These are offered throughout the US, Canada, Puerto Rico, Guam, as well as the UK, Ireland, Germany, Poland, France, Spain, Austria, the Netherlands, Mexico, Australia, New Zealand and soon Belgium and Luxembourg to help keep you motivated and trained to sell Scentsy successfully, as well as make friends from all over the world.
Additionally, the culture in Scentsy is such that consultants work together and are always sharing ideas. We have a private team group for sharing and networking, so you will truly never feel on your own.
Why Sell Scentsy?
That's not all... look at all the benefits of a Scentsy business and why it's so easy to sell Scentsy:
Every new Scentsy Consultant gets a free personalized website for 3 full months (only $10/month after that)
Free online Workstation to organize and run your business
Free credit card processing
No inventory required
No credit card fees
Able to work from home
Free hostess rewards provided completely by Scentsy
Ongoing weekly Corporate trainings and access to a complete Training Center on your workstation
Getting to sell awesome Scentsy products that everybody LOVES!
Discover Scentsy Video
How Much Does A Scentsy Consultant Make?
The Scentsy Compensation Plan is very generous, and created to help you build a real business. There are all types of Scentsy Consultants, differing by their goals and reasons to sell Scentsy candles. There is no way to determine the average Scentsy commission check; it is as varied as the Consultants themselves.
Reasons to sell Scentsy
Here are a few examples of reasons people decide to sign up to sell Scentsy and their goals for their Scentsy business:
They love Scentsy candles and join for a fun way to share it with everyone
Join to receive a discount on their Scentsy purchases
They already have a full time job, and want to sell Scentsy on the side
Join to make a little extra money each month to pay off bills
A divorce necessitates a new career or extra income
Join to make a little extra each month to pay for a hobby
To pay for a family vacation
Join to sell Scentsy part time
Join to sell Scentsy full time
Can I be successful selling Scentsy?
When you sign up to join my Scentsy team, I'll help you hit the ground running and start right off building your Scentsy business according to your needs and your strengths. The key is to customize your business approach to you so you can be successful and love to sell Scentsy and have the confidence to build your team.
It really does come down to YOU - I will do all I can to help, but if you have the drive, determination, and patience, you will be successful and what you start out to just sell Scentsy candles, might be the start of a new business that can supplement or entirely replace your income.
As we work together, I can show you the most beneficial use of your time whether you're on the fast track or just looking for a rewarding hobby.
I know the Scentsy Compensation Plan inside and out and can help you tailor your activities to build a strong, sustainable business that will make you the most money when building your team.
What is Scentsy's Compensation Plan?
The Scentsy Compensation Plan is one of the most generous in the Industry; you can make Over 30% Commission from every sale and up to 9% Royalties off your Entire Downline Volume, and that adds up VERY quickly.
When you first sign up to join Scentsy, you start out making 20% commission, but as soon as you reach $1,000 PRV in cumulative sales, you bump up to 25% commissions for the rest of your Scentsy career. That can be within the first month (so you never start at 20%) or it can take you a year, it's up to you and your pace. You make 30% in any month you sell $2,000 PRV.
How Much Money Can You Make
It is important to be able to sell Scentsy, but the career-changing money as a Scentsy Rep that makes it so much more worth your time and effort is through the Leadership Bonus Royalties money you can make.
One way to keep making those bigger paychecks is to not only reach a title promotion, but work to always be Paid At Title. Being Paid At Title makes it so you don't miss out on those leadership bonuses.
Leading a Team
The key really is recruiting and getting others to join your team, and then finding ways to lead and motivate that team to reach their potential. This is one of my favorite aspects of Scentsy, and I will work with you to develop your leadership potential as your team grows.
The income* is exponential once you start building your own Scentsy team, since you can earn a portion of the team members' sales in your downline. Whether you want to make a 6-figure income every month or just a few hundred dollars to pay a car payment, Scentsy is the perfect work-from-home company to join.
*Income Disclosure Statement: The opportunity is available to all, but as with many things, results may vary.
_________________________________________________
Getting Started Is Easy
If you're wondering how to become a Scentsy Consultant, it's easy! For just $99 (plus tax and shipping, $119 Canadian) you can sign up to join Scentsy and you will receive your Scentsy Starter Kit that includes everything you need to start a Scentsy business. There is no separate fee to join; $99 gets your Scentsy Starter Kit with no additional fees required for anything else.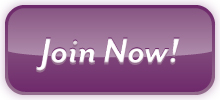 How do I Get Started Selling Scentsy?
Once you decide to join, you can easily sign up to sell Scentsy here, then you're official!
Here are a few blog posts about how to get started selling Scentsy with some helpful tips to get you on your way to a successful Scentsy business!