Scentsy Starter Kit


Your Scentsy Starter Kit includes: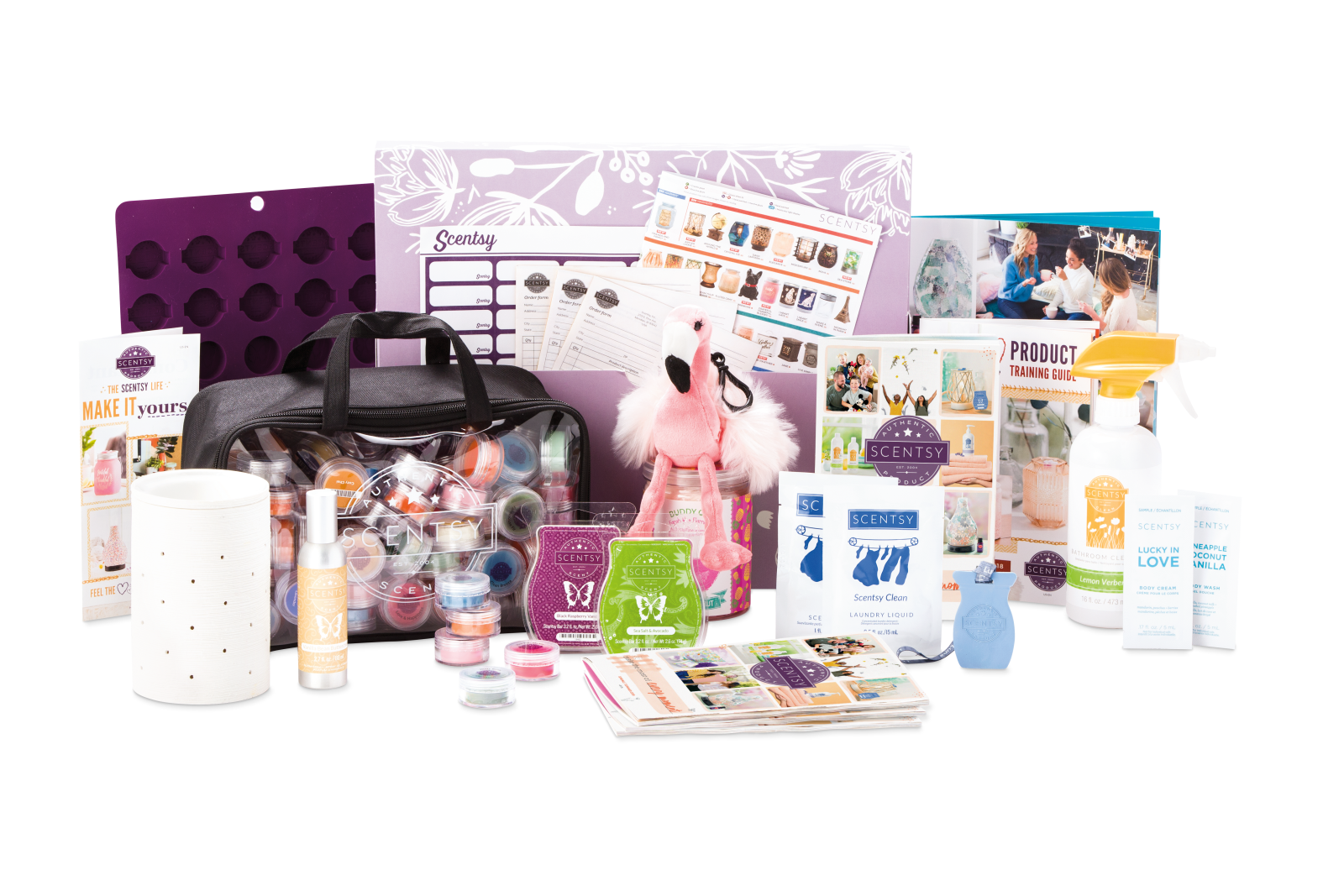 The Scentsy Starter Kit includes everything you need to start your Scentsy business, wherever you are in the world! There isn't a separate join fee or Starter Kit purchase fee; the $99 USD to join makes you a Scentsy consultant AND includes your Scentsy Starter Kit!
The opportunity to become a Scentsy Consultant is now available in several parts of the world including - the United States, Canada, Mexico, Puerto Rico, or through a military APO address anywhere in the world. Scentsy is also doing great in Europe and is open in the U.K., Ireland, Italy, Spain, France, Austria, Poland and Germany.
Scentsy has also expanded to beautiful Australia and New Zealand and I'd love to have you join my amazing team of Scentsy Consultants in Australia and New Zealand! Though the contents may vary slightly from one region or country to another, the Scentsy Starter Kit serves the same purpose - to help you kickstart your new business and be able to have a party the same day you receive your starter kit!
There are lots of great incentives for new Scentsy Consultants, (massive discounts on products, cash incentives, and increasing the percent you earn on your sales by 5%!) so be sure to ask me about those AND how you can even have a party and begin collecting orders before you receive your starter kit to earn these incentives!
Half-price Scentsy Starter Kit
Exclusive offer! Join in September 2018 and have the option of purchasing either the $99 full Starter Kit, or the $49 Escentials Starter Kit. Both include the basics you'll need to get started, including a set of the fragrance testers, catalogs and order forms, a Scentsy warmer and Scentsy bar, but the full standard Starter Kit includes more actual Scentsy products for you to experience and demonstrate. Both options are a great way to start your own Scentsy business!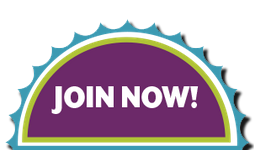 Scentsy Party Demonstration Products
No matter where you live, when you become a Scentsy Consultant, your starter kit will include Scentsy scent sample testers for each of the Fragrances in the current Scentsy Catalog, Scentsy products you can use for demonstration at a Scentsy party, and supplies and marketing tools to help you launch your new Scentsy business. The value of the kit is more than three times the cost of the $99 Starter Kit, and will be all you need to get you started. The actual contents may vary slightly depending on the availability, for example, the specific Scentsy warmer, scents, and products you receive might not be the same as you see in the picture above, but will be similar. The business tools you receive will be updated to match whatever catalog season in which you join.
Contents of the new Scentsy Starter Kit:
1 Scentsy Warmer
2 Scentsy Bars
1 Room Spray
1 Scentsy Car Bar
1 Scentsy Buddy Clip
1 Washer Whiffs (16oz./453 g)
1 Scentsy Bathroom Cleaner
1 New Consultant Guide - this handy guide explains how to get started, and incentives you can earn starting the first day you sign up!
1 Quick Start Guide
1 Complete Set of fragrance testers
Scentsy Soft Samples
Laundry Liquid Samples
1 pack of Print Your Own business labels (1 pack of 10 sheets)
Current season Catalogs (1 pack of 25)
Order Forms (1 pack of 100)
Showcase Brochure
Product List (1 pad of 50 sheets)
Host Brochures (1 pack of 25)
Join Brochures (1 pack of 25)
*Plus a FREE GIFT!
Remember the price doesn't include tax and shipping. To launch your Scentsy business and become a Scentsy Consultant today simply follow the link below! In addition to these amazing Scentsy products and business supplies you will receive:
3 full months FREE of your own personalized Scentsy website for customers to order directly from you. Your new website already has all the Scentsy products available for sale, current promotions and discounts, and Combine & Save discount bundles, and your party guests can even buy online directly from your Scentsy website and add it to an open party! Even better, you don't have to do anything to maintain the site and it's a great way to spread your new Scentsy business with all of your friends on facebook, twitter, your blog, or email.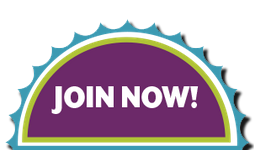 Ready to Become a Scentsy Consultant?
__________________________________________________________
Scentsy Europe Starter Kit
Scentsy Europe is expanding rapidly and is an exciting opportunity for all Scentsy Consultants. If you're looking for the Scentsy Europe Starter Kit, it is slightly different in contents, to match the styles and regulations of Europe, specifically countries open to Scentsy now (UK, Germany, Ireland, Austria, France, Spain). Other countries in Europe can always open, so stay tuned and pass the word along of this exciting Scentsy opportunity!
__________________________________________________________
Join My Scentsy Team
In addition to the all-inclusive Scentsy Starter Kit, you also will join our wonderful, fast-growing, supportive Scentsy team of Scentsy Consultants all over the world. My name is Becky Sattler and I've been a Scentsy Consultant for over 10 years. I love Scentsy! As a Scentsy Star Director, I have lots of experience and know what it takes to help you be successful. I will be the best Scentsy mentor and trainer for your needs, and we can tailor goals and a training program, suited to fit your needs. You'll have access to my exclusive Scentsy team facebook group, monthly team meetings and training broadcasts, as well as personalized training from me. Scentsy offers great training for Scentsy Consultants, including a great online Training Center where you can watch videos to help you with every aspect of your new Scentsy business.
You'll join our network of wonderful Scentsy Consultants on my team who will immediately be your new Scentsy family and help ensure your success as well. We're all excited to welcome you and have you on our team! You'll be amazed how easy it is to sell Scentsy and how much you love being a Scentsy rep.