Join and Become A Scentsy Rep
There are many more than ten reasons to join Scentsy. Are you wondering if joining Scentsy and becoming a Scentsy Rep is a good fit for you? Scentsy is a legitimately great company, and not a scam, or a pyramid scheme. You will love it, and will fit right in with our amazing Scentsy team.
Top 10 Reasons To Join
Here are a few of the Top Reasons to Join Scentsy (there are plenty more, believe me!!):
1. Scentsy is flexible
you can Sell Scentsy in your free time, supplement your family income, or as a full time business. It's up to YOU! Whatever your goals are, Scentsy is there to help you reach them. Most importantly, Scentsy allows you to put your family first!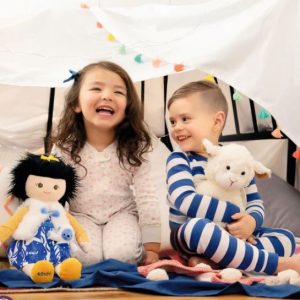 2. Generous Compensation Plan
Start out with 20% commission and quickly move up to 25% when your sales reach 1,000 PRV. Earn up to 30% plus bonuses as you build your team. There is unlimited potential, and it's all up to you because YOU are in charge.
3. It's Easy to Sell
You don't have to be a salesperson. Who doesn't love a great smelling home? Home parties are easy... no preparing a meal to cook, no scrapbook project to prep, and no applying skin care or makeup products on others. You set the Scentsy scent samples out and let guests know how the warmers work & you are ready to take orders. Scentsy sells itself, you just have to spread the word!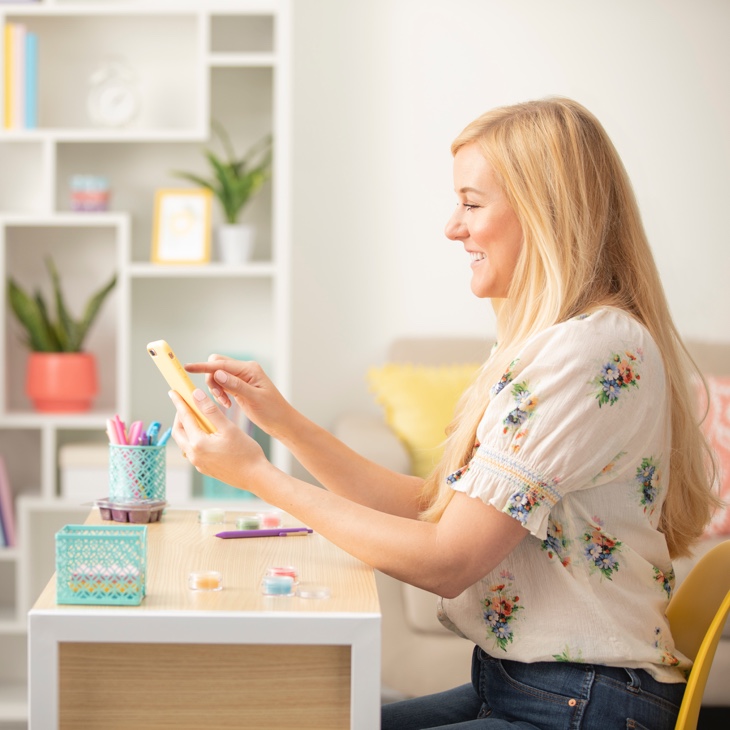 4. Fast Growing Company
Scentsy is currently open all over the US and Canada, Ireland, Germany, UK, Austria, Spain, the Netherlands, Belgium, Luxembourg, Mexico, Australia, and New Zealand, with more countries continuing to open in the future.
5. Small Investment
For only $99 (plus shipping/tax) you'll have everything you need to start your own business. Your Scentsy Starter Kit will contain over $200 in products and supplies!
6. No inventory required
Unlike many other businesses that require or recommend you have inventory, whether or not to have inventory is completely up to you. Whether you decide to promote your business through events and fairs, fundraisers, online or home parties is completely up to you.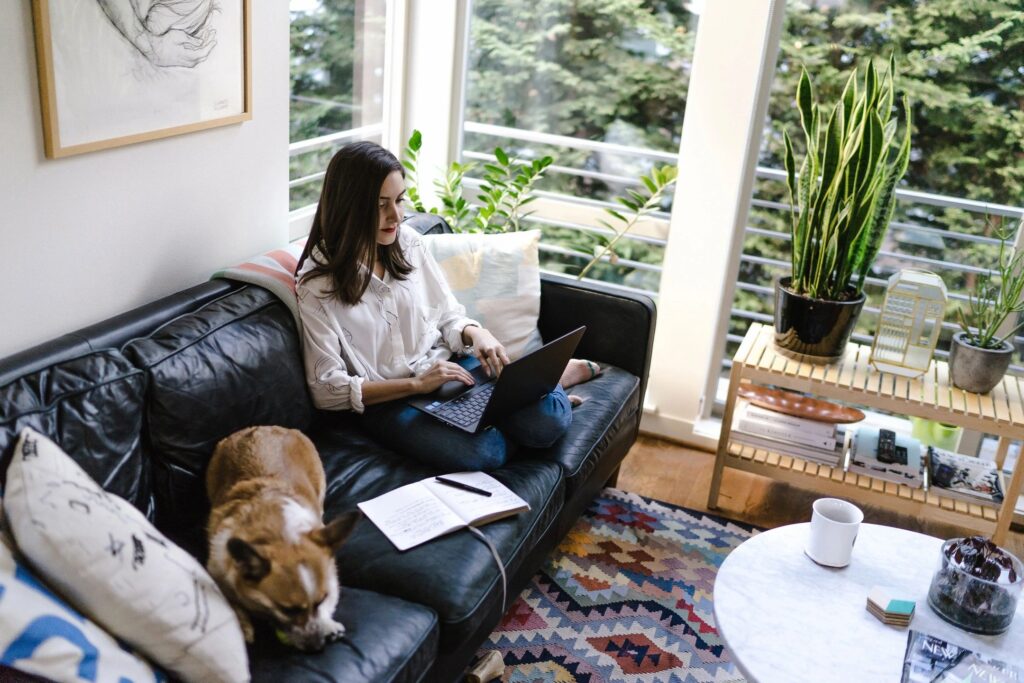 7. No monthly qualifications
Scentsy requires no high monthly sales minimums, and definitely no pressure. There are no mandatory auto-ship programs. The only qualification is 200 PRV one month out of every 12 months.
8. The Product
Scentsy products are amazing! People can't get enough. I have lots of repeat business from regular customers. Our products are consumable, so customers come back often to purchase again. They can get the new scent every month, order for gifts and just to order more of their favorite scents.
New catalogs come out every 6 months, plus a new warmer and scent is offered at a discount every month, keeping our product line fresh and exciting. There are over 80 scents and 40 Warmer designs, as well as laundry, skin, pets and kids' products, so there's something for everyone.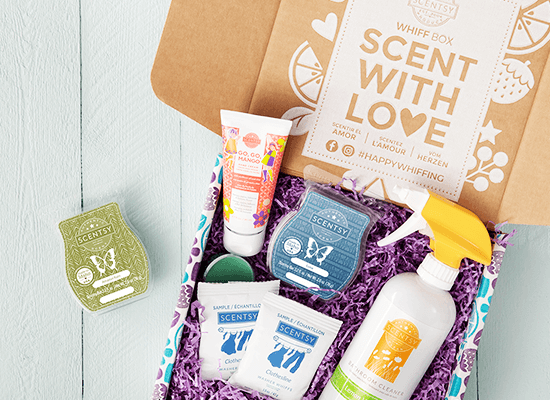 9. Lots of Support
You'll have lots of support from me and from Scentsy Corporate from the time you join. The company really cares about us. It's great to be a part of the Scentsy team.
In addition to having one on one support, you'll have a FREE WEBSITE for the first 3 months (only $10 per month thereafter). You'll have an online Scentsy Training Center to have support right at the touch of your fingertips. You don't have to learn to design a webpage. Scentsy does it for you!
My favorite benefit is that you'll get a personal sponsor, and join a team.
10. Ground Floor Opportunity
Scentsy was started in 2004 and is just getting started with lots of room for growth. We continue to launch new products, and in new countries around the world. There are many opportunities to continue to grow your business, but with a proven successful company.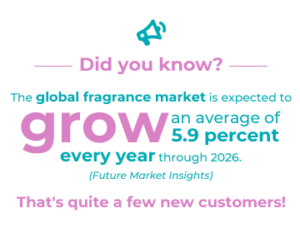 Sign up to Sell Scentsy
Now that you're all excited to join, are you now wondering How to Become A Scentsy Consultant? It's super easy. Here is some more information about Becoming a Scentsy Rep, here is another post about how to join and sell Scentsy, or just sign up online today! You definitely won't regret it.
No catch
Hopefully you have seen that these top 10 reasons to join Scentsy are helpful for you to decide to become a Scentsy rep. I have been a Scentsy Consultant since 2008, and can definitely say there is no "fine print". There is nothing Scentsy tells you after you join that would have changed your mind.
Scentsy is a genuine good company, with incredible core principles and a commitment to do good in the world. I love being a Scentsy Consultant and know you will too!

~Becky Sattler,
Independent Scentsy SuperStar Director
Contact Me