Australia is officially opening to Scentsy!!
Breaking news that dates for Scentsy Australia informal "Meet Scentsy Open House Meetings" are confirmed:
Sydney, Australia meeting:  Tuesday September 3, 2013   noon - 3pm   Stamford Plaza, Corner of Robey & O'Riordan Sts, Mascot, Sydney
Melbourne, Australia meeting:  Wednesday September 4, 2013  noon - 3pm  Hotel Bruce County, 445 Blackburn Rd, Mt. Waverley
Brisbane, Australia meeting:  Thursday September 5, 2013  noon - 3pm  Novotel Brisbane, 200 Creek St, Brisbane
Scentsy and Grace Adele Open House in Australia
Come and see the Scentsy and Grace Adele Starter Kits, experience the fantastic products, pick up your own product catalogue and/or Host and Join Brochure, and address any questions you have. Bring your prospective Consultants along, or a friend to keep you company. Pop in for a short time or stay as long as you like at this event.
Come meet Mary Christensen, renowned author, public speaker, and Direct Sales expert who is heading up Scentsy's expansion to Australia!!  I am excited to meet Scentsy's ground-floor Consultants in Australia!
More cities in Australia to have welcome meetings soon
Perspective Australia Scentsy Consultants in Canberra, Adelaide, Central Coast, Hobart, Perth, and Northern Queensland and other areas - we will get to your area as soon as we can - watch this space!
Starter Kit Cost: $139 (AUD)
Products Ship From: Distribution center within Australia
Join Scentsy in Australia September 1 and be one of the FIRST Scentsy or Grace Adele Consultants in Australia!  I'll be your sponsor and help you have success!
Australia Scentsy Starter Kit (acutal scents and warmers may vary):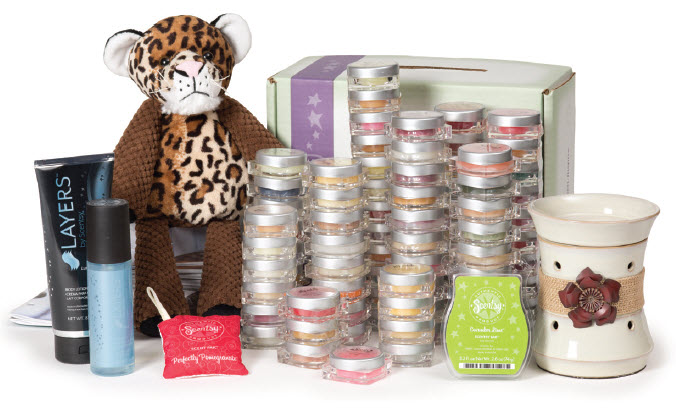 Scentsy Category Cards Spring/Summer 2013 (AU-EN) 1
Scentsy Customer Order Forms (AU-EN) 1
Scentsy Family Consultant Guide Spring/Summer 2013 (AU-EN) 1
Scentsy Product Lists Spring/Summer 2013 (AU-EN) 1
Scentsy Spring/Summer 2013 Catalogues (AU-EN) 1
Scentsy Spring/Summer 2013 Party Invitations (AU-EN) 1
Jane Scentsy Warmer PREMIUM
2-pin Cord Black (AU) 1
Luna Layers Body Spray 1
Sunkissed Citrus Layers Hand Cream 1
A Wink & A Smile Scentsy Bar
Rio Beach Scent Pak 1
Spring/Summer 2013 Full Party Tester Set (Australia) 1
Chika the Cheetah Scentsy Buddy 1
Choose the Best Scentsy Mentor
I would love to be your sponsor and mentor - it's the favorite part of my job!  I have earned Scentsy's prestigious Annual Mentor Award for sponsoring, mentoring, and training new consultants on my team two years in a row now.  I will be committed to helping you succeed with your new Scentsy business in Australia too!
For more information about Scentsy in Australia, see my post about Australia Scentsy FAQ and Information.
~Becky Sattler, Scentsy Star Director
208-340-6538
Contact Me with questions or sign up now!