**UPDATED February 2, 2017**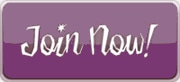 Double Scentsy Starter Kit
With February being the month you get the bonus double starter kit, it really is the best time to join and sell Scentsy to become a Scentsy rep!
If you join and sell Scentsy now and become a Scentsy Rep on my team, I can help you get started so you can be ready to benefit from the crazy sales and know how to really grow your team and move up the ranks.  You'll be amazed at how quickly you can move up and how big your paychecks can be.  It's always a great time to start a Scentsy home based candle business, but here are a few reasons to join now in February:
1.  Bonus Double Starter Kit month
2.  Scentsy's semi-annual 10% off sale; everyone loves to buy during a sale
3.  Discontinued list comes out and people want to stock up on their faves before they're gone
4.  It's a great time to book parties and get togethers!
5.  Excitement for the new catalog that is introduced in March is high and March is always a great month for sales and recruiting!
6.  Autumn season brings rich, yummy fragrances to welcome in the fall.  Everyone loves to make their home smell cozy and inviting during the fall!
7.  You'll LOVE being a part of our team and won't want to wait any longer!
8. It's a new year! Time to start your new business!
We have a wonderful Scensty team with Consultants all over the US, Canada, Germany, Ireland, Scotland, France, Spain, Poland, Mexico, Australia, New Zealand and would sure love to have you join us.  Sign up to sell Scentsy today and you can be the newest Scentsy Rep on our team and be lucky enough to get the bonus double Scentsy Starter Kit!  There's always room for more and you'll be in for the ride of your lifetime! To learn more about tips for kickstarting your new Scentsy business follow this link – How to Get Started Selling Scentsy
Still hesitating? Well, that's understandable. Starting your own business can be intimidating. It kind of reminds of jumping off the 10 foot high diving board at my local pool when I was growing up. It looks SUPER, CRAZY scary. Especially as you're climbing up the stairs to the top. It feels freakishly high. And then you get to the top and, if you're like me, you don't really dive off it, you just kind of step over the edge and let yourself fall straight in. (I save my flips and twirls for the Olympics 🙂 And then after that, you're like, let's do that again! And with Scentsy it is very, very easy to pay off your startup costs in one month which means anything after that is icing on the cake! Sell just $500 PRV in your first month and you've more than covered your startup costs.
Think you've got what it takes? Become a Scentsy Consultant!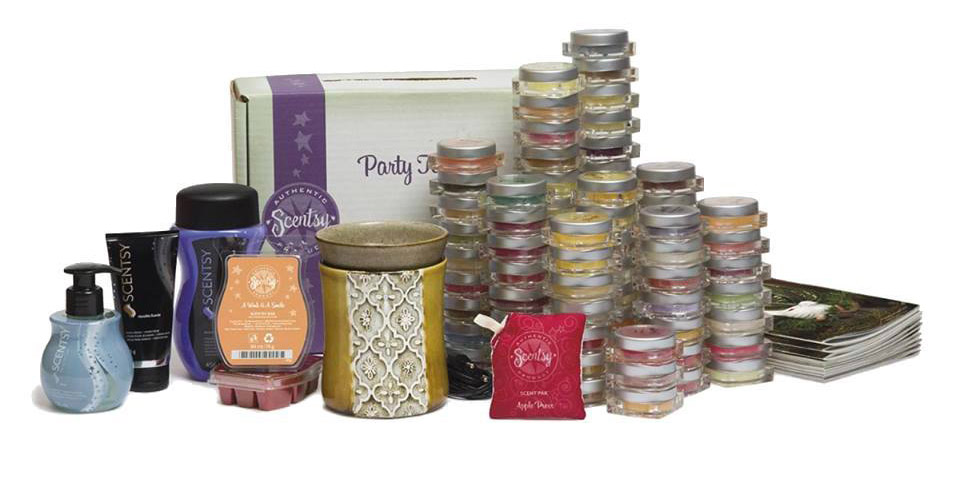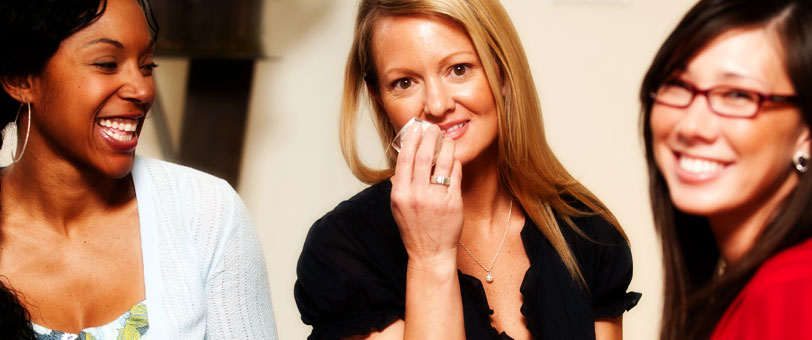 Scentsy is not only a great product, but is even more a wonderful company with which I am so proud to be affiliated.  Scentsy is based on three core values that make it easy for you to be successful:
Simplicity
Scentsy is simple to sell, easy to use, and very straightforward — even to our newest Consultants and customers.
Authenticity
When you join Scentsy, you're encouraged to run your business, your way. Everyone has a different style, and can bring their unique qualities to the table.
Generosity
We believe in contributing more than we take in relationships with our community, our customers, and our Consultants.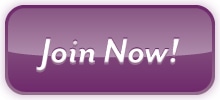 Hope you join today!  I look forward to being your Scentsy Sponsor and working with you!  Sign up and get your Scentsy Bonus Double Starter Kit today!
~ Becky Sattler, Scentsy Star Director
208-340-6538
Contact Me