New Scentsy Starter Kit
Your Scentsy Starter Kit includes Layers By Scentsy products too – Scentsy's brand new bath, body, and laundry products, along with everything you need to sell for the brand new Fall/Winter 2014 catalog!  Sign up today and get everything you need to start your Scentsy candle business in your Scentsy Starter Kit, including a warmer and scent testers, as well as all of the business supplies you need to get started.  Come join me and sell Scentsy today!
Your Scentsy Starter Kit will include: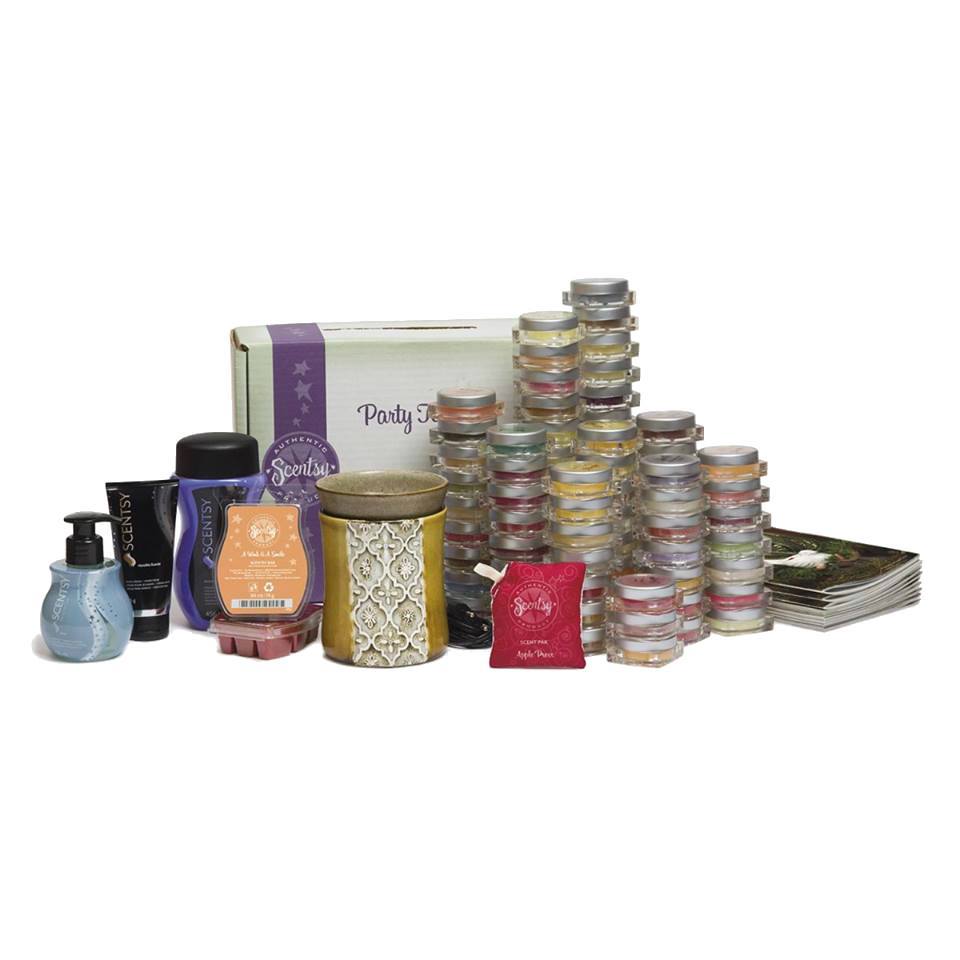 When you join Scentsy for just $99*, you will be shipped a Scentsy Starter Kit with everything you need to start a Scentsy business! The Scentsy Starter Kit is the same whether you're in the United States, Canada, Guam, Puerto Rico, or through a military APO address anywhere in the world. An exciting new addition is Scentsy in Europe, specifically the UK, Ireland, Italy, France, Austria, Poland and Germany, as well as Scentsy in Mexico and Australia, and those Starter Kit contents vary.
Scentsy Party Demonstration Products
You will receive the new Scentsy scent sample testers from each of the 80 Fragrances in the 2014 Fall/Winter Catalog, including:
Fall and Winter Collection (15 scent testers)
Favorite Scents Collection (15 scent testers)
Romance Collection  (10 scent testers)
Scentsy Corner Café Collection (10 scent testers)
Scentsy Man Collection (10 scent testers)
Spa Collection (10 scent testers)
Seven Seas Collection (10 scent testers)
As you can see in the picture, included in your Scentsy Starter Kit is one of each of the following Scentsy products you can use for demonstration at a Scentsy party.  The value of the kit is more than three times the cost of the $99 Starter Kit, and will be all you need to get you started.  The actual contents may vary; the specific Scentsy warmer, scents, and Scentsy Buddy you receive might not be the same as you see in the picture, but you will receive one of each of these Scentsy products:
Scentsy Business Supplies
A full pack (50) of the 2014Fall/Winter Scentsy Catalogs
Discover Scentsy DVD with inspiring stories to share and great information to get you started
A very helpful New Consultant Start-Up Guide explaining how to get started, and the incentives you can earn starting from the first day you sign up!
Scentsy Planning Calendar
Planning Calendar Stickers (1 sheet)
Scentsy Business Cards (100)
Scentsy Post-Card Party Invitations (100)
Order Forms (100)
Scentsy Party Host Guest Lists (5)
Scentsy Party Host Rewards Brochures (5)
Scentsy Party Host Envelopes (5)
Buy Scentsy Brochures (25)
Scentsy Host Brochures (25)
Join Scentsy Brochures (25)
Layers by Scentsy Brochures (25) *NEW!!
Consultant Binder
Welcome Letter from Scentsy Corporate
3 full months FREE of your own personalized Scentsy website for customers to order directly from you (only $10/month after that if you choose to keep it)  The website is a great way to spread your new Scentsy business with all of your friends through an email announcement with a link to your website, or share on your blog, facebook, twitter, etc.  Also makes it so your name will come up on the Scentsy Consultant Locator when someone does a Search for a Consultant in your area on the Scentsy.com website.  A very valuable asset for a very helpful price!
*$99 price does not include tax or shipping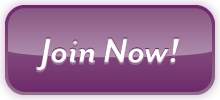 __________________________________________________________
Scentsy Europe Starter Kit
Scentsy Europe is expanding rapidly and is an exciting opportunity for all Scentsy Consultants.  If you're looking for the Scentsy Europe Starter Kit, it is slightly different in contents, to match the styles and regulations of Europe, specifically countries open to Scentsy now (the UK, Germany and Ireland).  Other countries in Europe will be opening soon, so stay tuned and pass the word along of this exciting Scentsy opportunity!
__________________________________________________________
Join My Scentsy Team
In addition to the all-inclusive Scentsy Starter Kit, you also will join our wonderful, fast-growing, supportive Scentsy team of Scentsy Consultants all over the world.  My name is Becky Sattler and I've been a Scentsy Consultant for over 4 1/2 years.  I love Scentsy!  As a Scentsy Star Director, I have lots of experience and know what it takes to help you be successful.  I will be the best Scentsy mentor and trainer for your needs, and we can tailor goals and a training program, suited to fit your needs.  You'll have access to my exclusive Scentsy team facebook group, monthly team meetings and training broadcasts, as well as personalized training from me.  Scentsy offers great training for Scentsy Consultants, including a great online Training Center where you can watch videos to help you with every aspect of your new Scentsy business.
You'll join our network of around 400 wonderful Scentsy Consultants on my team who will immediately be your new Scentsy family and help ensure your success as well.  We're all excited to welcome you and have you on our team!  You'll be amazed how easy it is to sell Scentsy and how much you love being a Scentsy rep.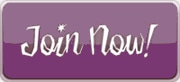 I can't wait to work with you and know you'll be a great Scentsy Consultant!
~Becky Sattler,
Independent Scentsy Star Director
208-340-6538
Contact Me