Category Archives:
Scentsy Consultant
Best time to Become a Scentsy Rep
February is the best time to join Scentsy!  The brand new Spring/Summer Scentsy catalog comes out March 1, so February is the "transition month".  New Scentsy Consultants receive an enhanced bonus double Scentsy Starter Kit with both Spring/Summer AND Fall/Winter catalogs and scent testers, for the same great price of only $99.  You will have the whole month of February to use your current items, but are all ready to go to hit the ground running for the spring and summer season; it's like getting two Starter Kits for the price of one.

Scentsy has added two exciting new Scentsy product lines recently and are included in the new Spring Summer catalog:  Layers by Scentsy and Sincerely Scent cards.  Scentsy has also announced a new brand completely unrelated to wax and warmers that debuted in May, and other brand came out August 2012.  One Scentsy company, multiple brands, yet all one downline!  And with February being the month you get the bonus double starter kit too, it really is the best time to join and sell Scentsy to become a Scentsy rep!
If you join and sell Scentsy now and become a Scentsy Rep on my team, I can help you get started so you can be ready to benefit from the crazy sales and know how to really grow your team and move up the ranks.  You'll be amazed at how quickly you can move up and how big your paychecks can be.  It's always a great time to start a Scentsy home based candle business, but here are a few reasons to join now in February:
1.  Bonus Double Starter Kit month
2.  Scentsy's semi-annual 10% off sale; everyone loves to buy during a sale
3.  Discontinued list comes out and people want to stock up on their faves before they're gone
4.  Spring and holidays are coming, so it's easier to book parties… everyone's ready for a girls night out!
5.  Excitement of the new catalog for March with brand new products and spring scents.
6.  You'll LOVE being a part of our team and won't want to wait any longer!
We have a wonderful Scensty team with Consultants all over the US, Canada, Germany, Ireland, Scotland, and APO's in Belgium and would sure love to have you join us.  Sign up to sell Scentsy today and you can be the newest Scentsy Rep on our team and be lucky enough to get the bonus double Scentsy Starter Kit!  There's always room for more and you'll be in for the ride of your lifetime!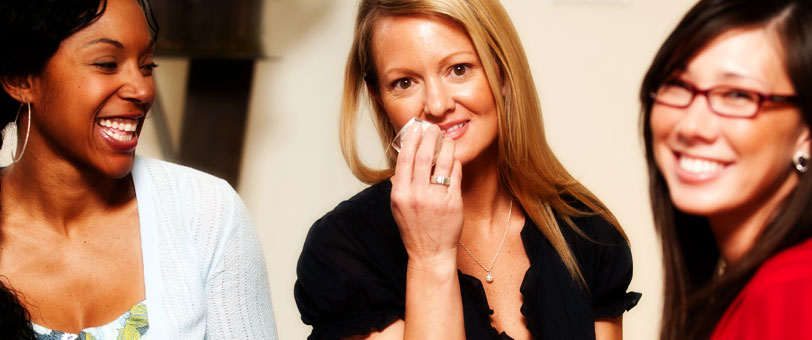 Scentsy is not only a great product, but is even more a wonderful company with which I am so proud to be affiliated.  Scentsy is based on three core values that make it easy for you to be successful:
Simplicity
Scentsy is simple to sell, easy to use, and very straightforward — even to our newest Consultants and customers.
Authenticity
When you join Scentsy, you're encouraged to run your business, your way. Everyone has a different style, and can bring their unique qualities to the table.
Generosity
We believe in contributing more than we take in relationships with our community, our customers, and our Consultants.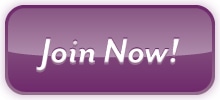 Hope you join today!  I look forward to being your Scentsy Sponsor and working with you!  Sign up and get your Scentsy Double Starter Kit today!
~ Becky Sattler, Scentsy Star Director
208-340-6538
Contact Me